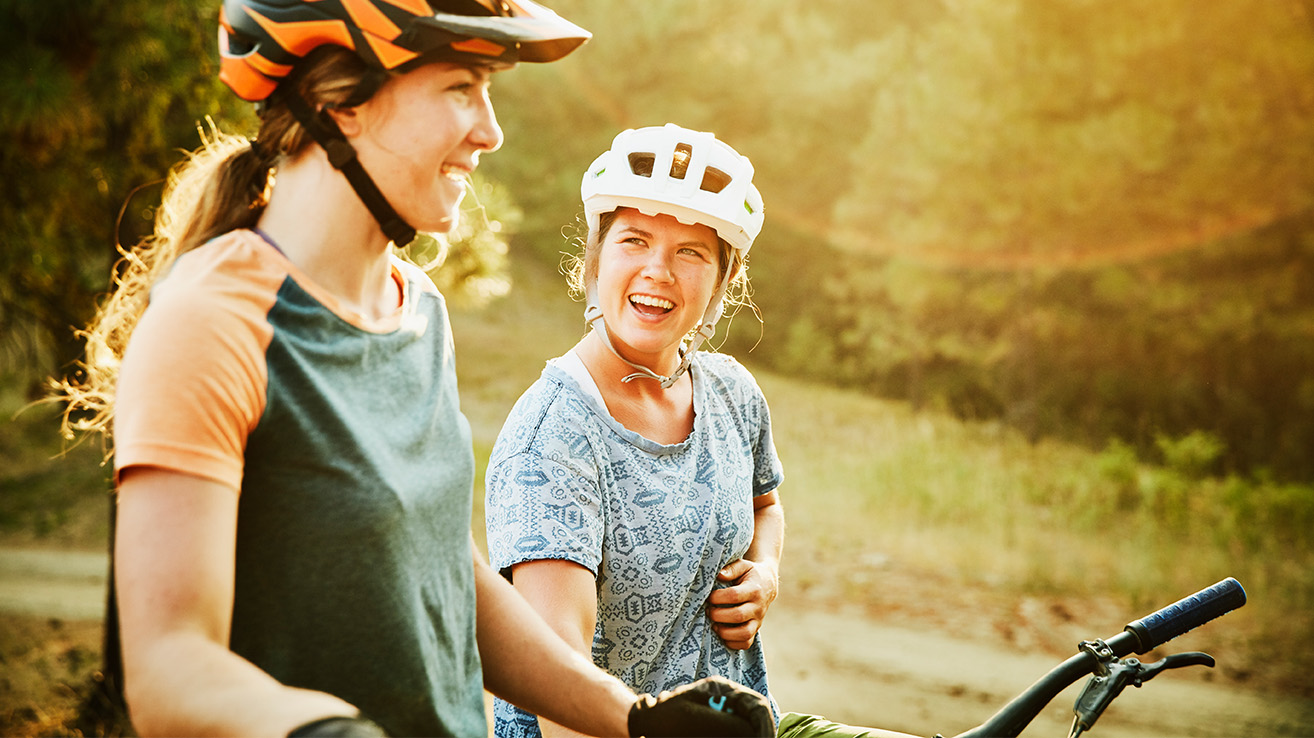 Patient-centric care
Nimble Health's concierge support helps patients choose optimal care paths and connect with valuable clinical resources, such as expert medical opinions. The result? Patients receive optimal care from high-quality clinicians at the right time and in the best setting.
See examples
A proven track record of patient engagement
The Nimble Health team has a long-standing and successful track record of engaging with patients on their journey to better health.
94%
member satisfaction score