Musculoskeletal (MSK) pain relief and physical therapy go digital.
Now chronic pain management tools and virtual physical therapy are just a click away. With a complete suite of solutions, Nimble Health ensures that patients have access to targeted, convenient, and proven digital tools for each step of their MSK care journey.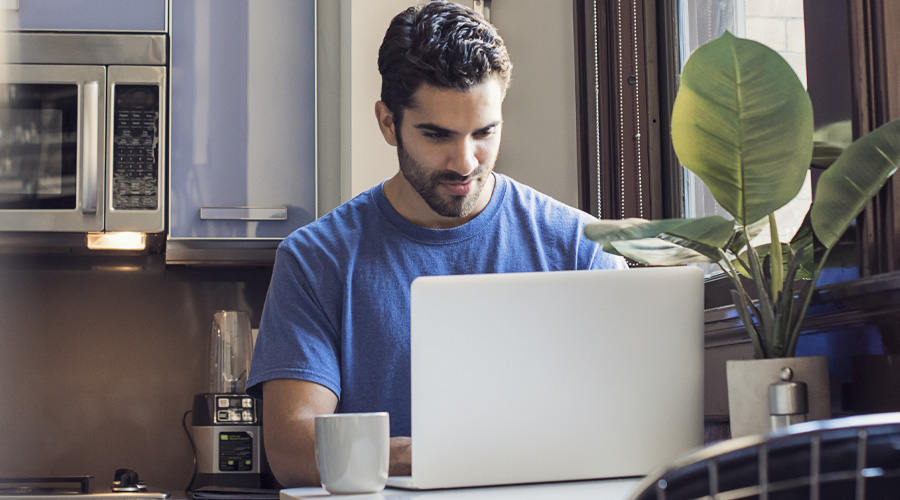 Orbit Telehealth
In partnership with Orbit Telehealth, Nimble Health offers curated digital exercise programs designed to relieve chronic pain caused by back and spine injuries. The Orbit Telehealth program is free for our clients' members though Nimble Health. Orbit Telehealth helps users understand the root causes of their MSK pain and provides guided support to improve alignment, posture, and mobility through simple and effective exercises and activities done at home.
Users are paired with specialized coaches who customize an exercise plan through video consultations. Sessions focus on posture training, stretching techniques, and stress reduction. On average, members achieve a 58% reduction in pain and a 62% improvement in function and mobility over the course of a twelve-week program.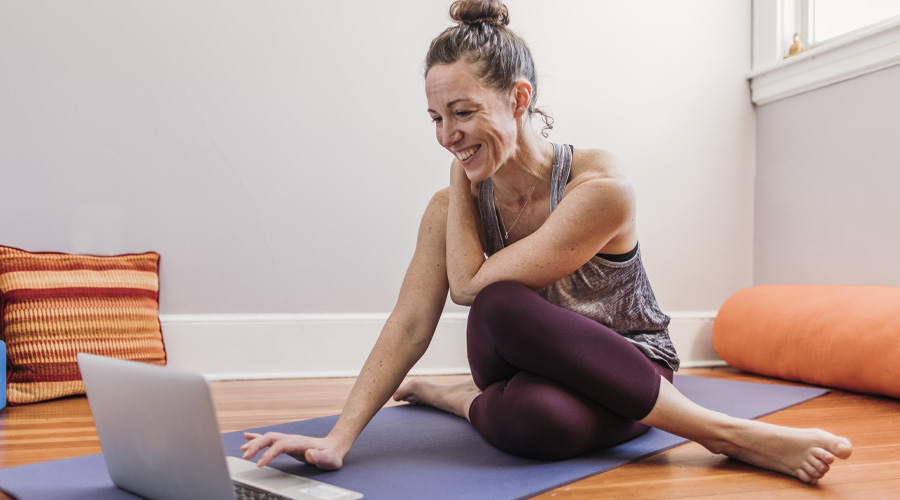 Virtual physical therapy
At Nimble Health, we believe that time constraints, access limitations, and cost shouldn't be barriers to vital physical therapy for people with MSK injuries. When clinically appropriate, a virtual physical therapy program can provide valuable benefits for patients. Our virtual physical therapy program options deliver safe and effective care curated by licensed physical therapists. Cutting-edge body tracking sensors accurately measure compliance, progress, and outcomes.
Each patient receives customized instruction through virtual touchpoints, along with robust clinical insights and corrective feedback. These highly member-centric programs are easy to use and improve physical therapy adherence rates.