Musculoskeletal (MSK) health care is not a straightforward journey. Let Nimble Health be your trusted guide.
Pain is a difficult obstacle for anyone to surmount, especially when it comes to MSK disorders of the neck, back, knee, hip, or shoulder. No matter where patients are on their health care journey, Nimble Health helps them better understand their diagnosis and treatment options. Our team can make a real difference, offering 1) educational information, 2) treatment decision support, 3) guidance to high-quality, in-network physicians, 4) concierge appointment scheduling, 5) virtual second opinions, 6) digital tools, and 7) surgical preparation assistance.
Everyone's health care journey is unique. We believe it's important to listen carefully to patients because by understanding their needs and concerns, we can help them as much as possible.
Effective patient communication is our top priority at Nimble Health. Our concierge program proactively reaches out to members by phone, text, and email whenever we see they might require assistance during their MSK journey. Our team of compassionate experts builds relationships with patients the old-fashioned way—we take the time to listen and offer advice for as long and as often as we're needed. We understand that beyond the information and advice we offer, providing emotional support is an important element of why patients love our service.
A trusted source of information.
Nimble Health helps patients identify the highest-quality MSK physicians in their health plan network. We explain how benefits work and estimate out-of-pocket costs before the day of an appointment. We also provide valuable educational resources from expert third-party sources such as the American Academy of Orthopedic Surgeons and help patients understand all the treatment options available to them, including:
Local in-clinic physical therapy
Local in-office expert medical opinions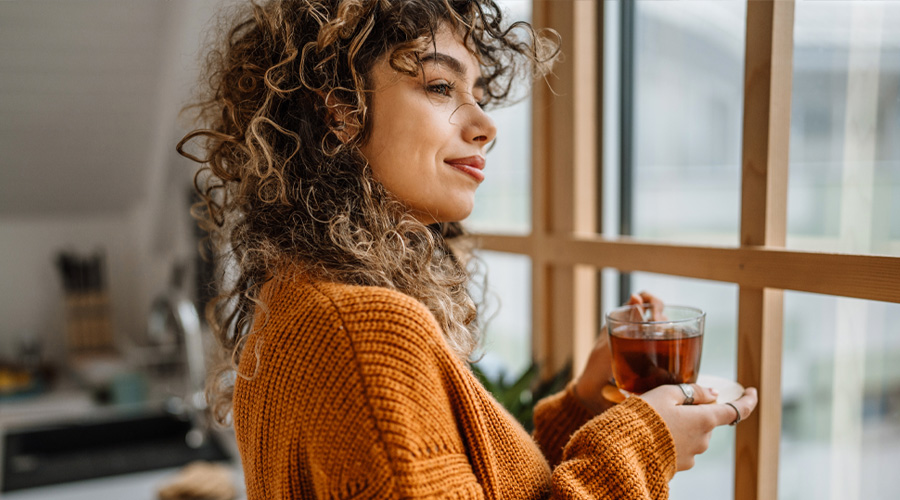 We provide concierge scheduling services to help patients reduce stress and anxiety when seeking MSK care.
We schedule a wide range of MSK clinical services, such as diagnostic imaging, specialist physician consultants, physical therapy, pain management, and, if needed, surgery. Nimble Health takes care of every detail so patients have less to worry about and can focus their time and energy on getting better.
If a patient decides to have surgery, we continue to provide support and guidance.
Nimble Health prepares patients for their day of surgery, helping them understand what to expect both during and after a procedure. Pre-planning can help alleviate patient anxiety and boost confidence. Examples of questions we recommend that patients consider with their physician's input include:
Will family or friends act as caregivers?
Is there a prescription medication schedule to follow for pain management?
Is it necessary to make household modifications such as moving furniture, rolling up rugs, boarding pets, or adding night-lights to prevent falls?
Who will provide transportation for the patient's postoperative visits?
Will mobility devices such as a wheelchair, a scooter, crutches, or a ramp be necessary?
Is meal preparation needed?
To support patients after surgery, Nimble Health's health coaches call three days after a procedure to checkin, answer questions, and provide recovery guidance.