Achieve peace of mind—Nimble Health is a trusted source of expert advice and curated educational resources dedicated to helping members navigate their musculoskeletal (MSK) benefits confidently and effectively.
Members often find it difficult to understand the full scope of their health plan benefits, such as network requirements, out-of-pocket financial responsibility, distance to service, and quality of care. In addition, patients struggle with deciding which treatment options will most likely resolve their pain or discomfort. These informational barriers can lead to delays in accessing care and unnecessary out-of-pocket costs while causing patients to select suboptimal treatment plans.
Nimble Health provides members with the transparency and clarity they need through compassionate one-on-one conversations with our expert health coaches and other specialists on our Member Education and Engagement Team. We also provide access to curated educational literature from trusted sources, such as the American Academy of Orthopaedic Surgeons and the American Society of Anesthesiology, that members can read at their own pace.
The Nimble Health team is dedicated to helping members thoroughly understand their treatment options, access high-quality, cost-effective health care conveniently, and resolve their MSK health issues as quickly as possible so they can get back to enjoying a full quality of life.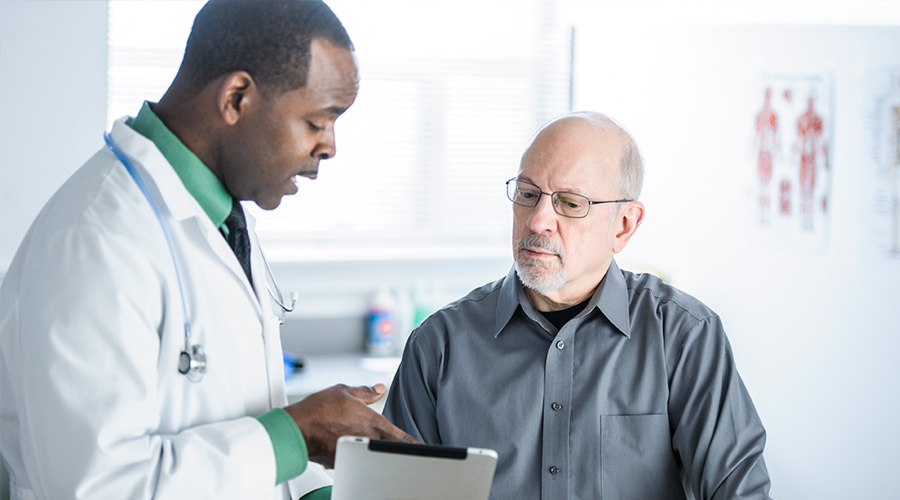 Have questions? Find answers through Nimble Health.
Nimble Health helps patients understand their best treatment options, identifies high-quality medical providers, and offers emotional support and valuable educational resources.
The most frequent questions we are asked include:
How is MSK pain diagnosed?
How can I prevent MSK pain?
Are there conditions that put me at greater risk for MSK pain?
Should I have surgery?
What will my out-of-pocket costs be?
What are my nonsurgical options?
What makes MSK pain worse?
What can I do at home to relieve MSK pain?
Who are the best surgeons who get the top results?
Which type of specialist should I see?
Who are the best specialists in my area?
Who can help me better understand my condition?
Nothing seems to be helping me. What should I do now?
I visited my doctor, but still have some unanswered questions. Who should I talk to with get more information?