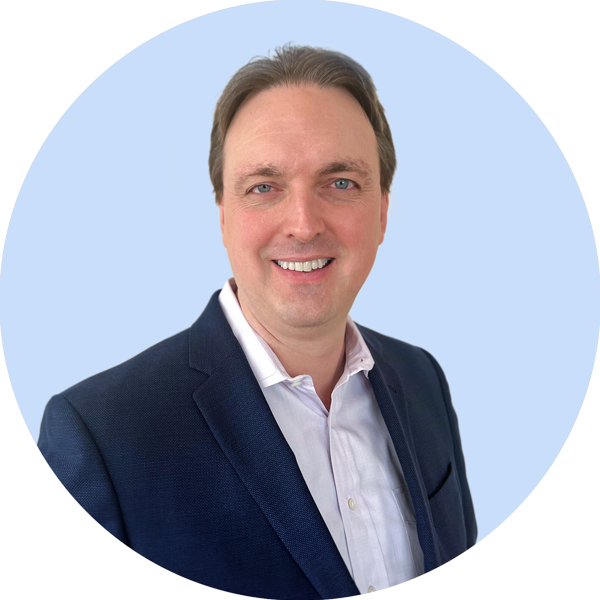 T.J. Modzelewski, Chief Executive Officer
T.J. focuses on formulating and executing Nimble Health's strategic mission and business goals as well as having overall P&L responsibility. He oversees the daily activities of the company, including operations, legal, IT, accounting, and compliance.
Prior to leading Nimble Health, T.J. was the CEO of US Imaging and co-founder and COO of the Marwood Group, a healthcare-focused strategic advisory firm.
T.J. received a Bachelor of Science in physics from the University of North Carolina at Chapel Hill. He served as a member of the University of North Carolina's Board of Visitors and currently serves on the board of the American Association of Payers, Administrators and Networks (AAPAN). T.J. holds the Series 7, 24, 63, 65, 86, and 87 securities licenses.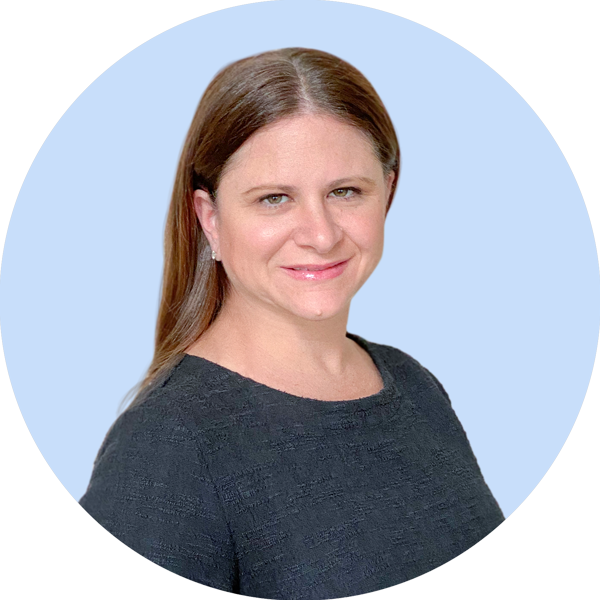 Meredith Levine, MPA, Executive Director of Operations
Meredith leads multiple teams at Nimble Health, including data analytics, client implementation, operations, account management, and claims.
Prior to joining Nimble Health, Meredith served in a similar role for US Imaging from 2009 to 2021. Previous to US Imaging, she worked at WellCare Health Plans, where she performed extensive work in physician and IPA development, and at CarePlus Health Plans, a Medicaid managed care plan. Meredith helped CarePlus achieve a designation as a top-quality health plan from the New York State Department of Health through her management of member outreach and a physician reporting program.
Meredith received a Masters of Public Administration in health finance from New York University, and a Bachelor of Science from the University of Michigan.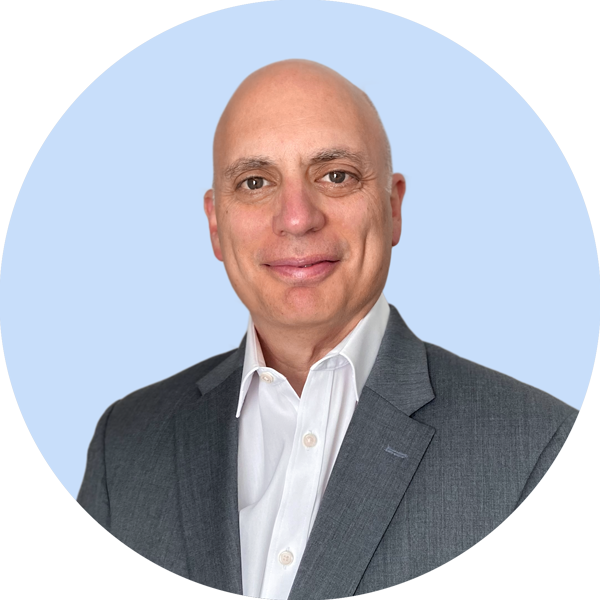 Mike Wasserman, General Counsel
Mike manages client and vendor contracting, compliance, corporate governance, and other legal matters for Nimble Health.
Mike has represented a diverse group of health care providers over the course of his thirty-year career, including hospitals, long-term care facilities, physicians, and other health-related entities. He has deep expertise in health and hospital law, including the analysis of health care fraud and abuse, JCAHO matters, reimbursement issues, and other corporate compliance and federal and state regulatory matters. Mike also has significant experience in advising health-related businesses in the areas of licensure and expansion, employment law, litigation management, compliance, corporate structuring, and governance.
Prior to working for Nimble Health, Mike served for twenty years as General Counsel for US Imaging and the Marwood Group. Earlier in his career, he was General Counsel and Vice President at CarePlus Health Plans, an NYC-based health maintenance organization, where he was responsible for the oversight of all internal and external legal matters, including general corporate affairs and regulatory compliance.
Mike received his undergraduate degree from Brooklyn College and his JD from the Touro College Law Center.
Peter Wallace, Chief Information Officer
Peter is responsible for overseeing all information technology-related activities and infrastructure of Nimble Health, including CRM development, data security, data warehouse design and implementation, disaster recovery, external vendor integrations, and network management.
Prior to joining Nimble Health, Peter was the CIO of US Imaging and the Marwood Group for five years. Previous to those roles, Peter was Vice President of IT at the Conference of State Bank Supervisors (CSBS). At CSBS, he worked closely with state bank regulators, FINRA, the FBI, and the CFPB to implement NMLS system features per the SAFE Act, which included the first national criminal background check network, credit checks, PCI compliance, and payment processing. Prior to CSBS, Peter was the CIO for One Call Medical (OCM; now known as One Call). At OCM, his leadership enabled the company to develop the largest national advanced imaging and EMG networks dedicated to Workers' Compensation.
Peter earned a Bachelor of Science in computer science from Stanford University.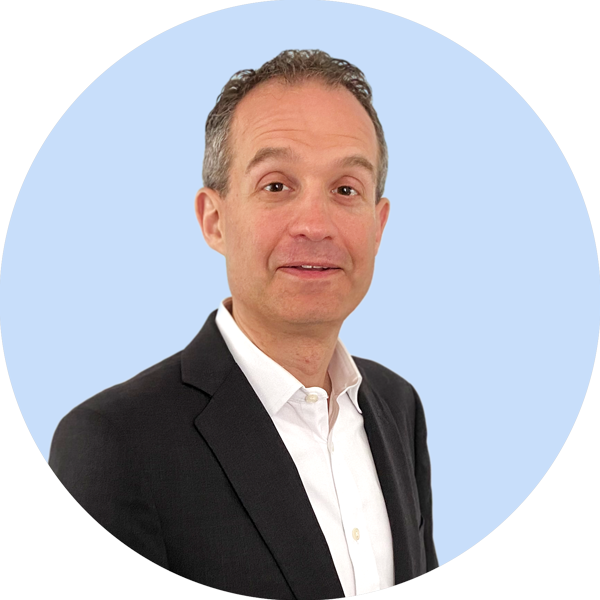 John Harris, Chief Financial Officer
John manages financial reporting, budgeting, and tax matters for Nimble Health. Prior to joining the company, from 2009 to 2021 he was a managing director leading the Financial Advisory Services division of the Marwood Group.
Earlier in his career John was a director in the Healthcare and M&A investment banking groups at Bank of America, where he worked from 1999 to 2009. Over a twenty-five-year investment banking career, John advised early-stage, middle-market, and Fortune 100 health care companies on over $50 billion of M&A and financing transactions.
John graduated from Georgetown University magna cum laude with a Bachelor of Science in finance and international business, and holds the Series 7, 63, and 79 securities licenses.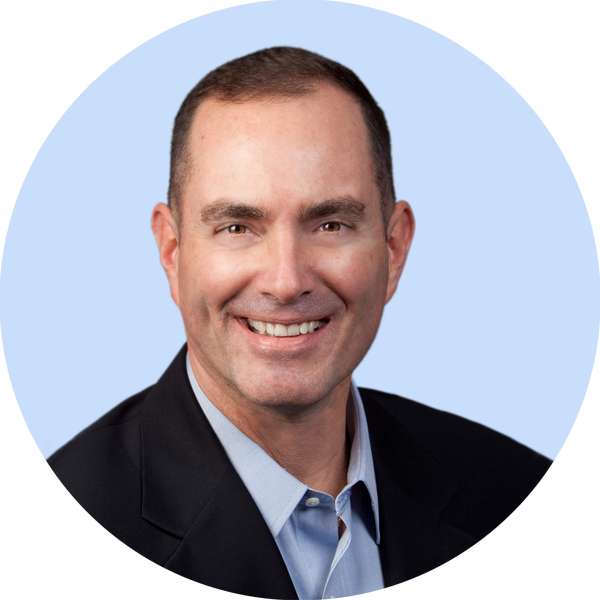 John Lawrence, Executive Director, Growth Leader
John oversees all sales and marketing activities with prospective Nimble Health clients, as well as post-implementation client relationship management.
Prior to joining Nimble Health, John held various executive leadership positions with Aetna and CVS Health. He served as Mid-Atlantic Territory Leader and Market President for the Keystone Market, National Vice President of Aetna's Public and Labor segment, President of the New Jersey market, and Northeast Region Sales Vice President. In 2009 and again in 2018, John represented Aetna's sales division as the Integration Leader for two major acquisitions, Aetna/Coventry and CVS/Aetna.
John graduated from Mount Saint Mary College with a Bachelor of Science in finance and economics. He serves as a member for the Northeastern PA and NJ Folds of Honor chapter, a nonprofit that provides scholarships to spouses and children of America's fallen and disabled service members.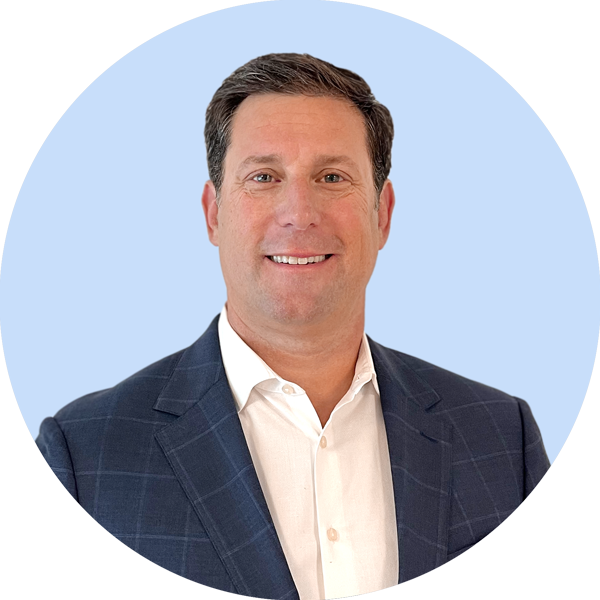 Jonathan Fox, Executive Vice President of Strategy
Jon provides strategic guidance and advice to Nimble Health's business development team and senior management. He also serves as an Executive Vice President for the Marwood Group where his deep insights into the healthcare marketplace and the healthcare benefits space help guide the strategic direction of the company.
Jon has more than two decades of experience in healthcare and has built extensive relationships with thought leaders in private equity and venture capital. He also has deep ties with the key decision-makers of many corporations, labor unions, municipalities, health plans, third-party administrators and benefits consultants. Apart from his roles with Nimble Health and Marwood Group, Jon also serves as a trusted strategic advisor to management teams of healthcare companies.
Jon received his undergraduate degree from the University of North Carolina at Chapel Hill.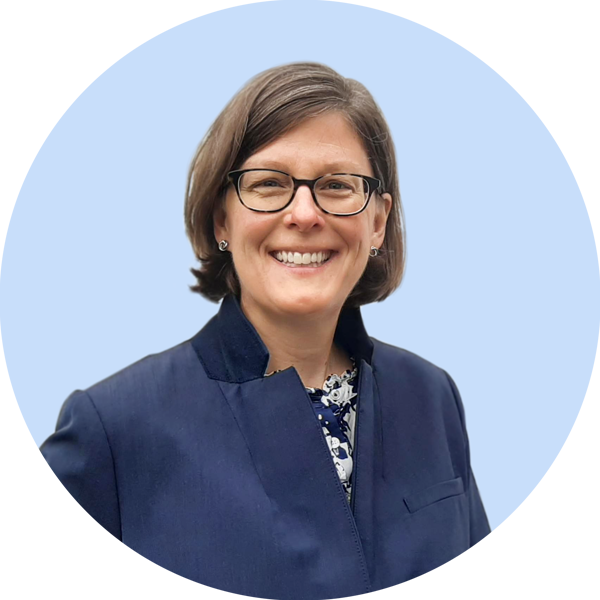 Robyn Roope, BSN, MPH, Vice President, Clinical Products
Robyn manages product development for Nimble Health, working closely with the company's clinical, operations, IT, and data analytics teams. She also oversees relationships with external clinical and data-related strategic partners.
Robyn brings extensive product strategy, product development, clinical data analytics, and clinical sales experience to the Nimble Health team. In 2018, Robyn founded SolveWell, LLC, a health care clinical product and strategy consulting company. Prior to SolveWell, Robyn served as Vice President, Product Innovation at Magellan Health, where she was responsible for designing, building, and selling a suite of musculoskeletal products and an integrated chronic pain care management program. Over her career, Robyn has also held clinical leadership positions across a diverse set of health care companies, including Anthem, Blue Cross Blue Shield of Rhode Island, Pfizer, and Health Dialog.  
Robyn received a Bachelor of Science in nursing from Husson University, and a Master of Public Health from Boston University.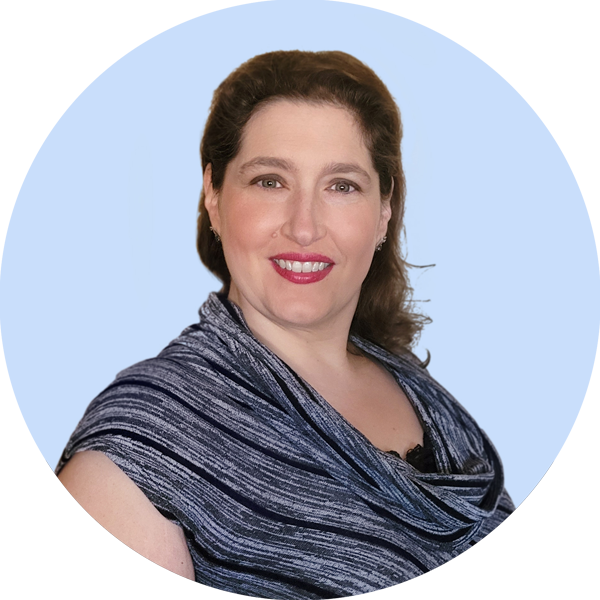 Deana Van Nice, Vice President, Clinical Operations
Deana oversees the development and implementation of Nimble Health's clinical and quality solutions based on a patient-first model. She manages and curates the company's clinical guidelines, educational content library, business processes, training, and clinical workflows to ensure optimal outcomes for patients who use the Nimble Health program.
Deana brings in-depth knowledge of the musculoskeletal space, having worked in orthopedic and physical therapy practices for seventeen years. Prior to joining Nimble Health, Deana served as the executive administrator of a large multi-clinic orthopedic and physical therapy physician practice.
Deana studied health care administration at Florida Atlantic University.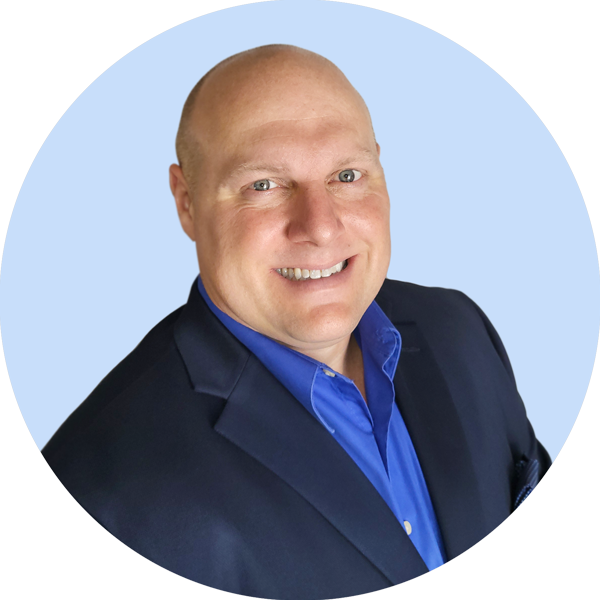 Brandon Markus, Senior Vice President, Member Service Center Operations
Brandon manages all teams within Nimble Health's Member Service Center, including quality assurance and workforce management.
Brandon has nineteen years of experience in contact center operations. Prior to working for Nimble Health, Brandon served for eight years as Senior Vice President of Call Center Operations at US Imaging. Brandon previously was an executive at Anthem and managed the company's contact centers for the Duals Demonstration platform for CMS. He also worked in management for Comcast and Sprint.
Brandon holds a bachelor's degree in information technology and a master's degree in management.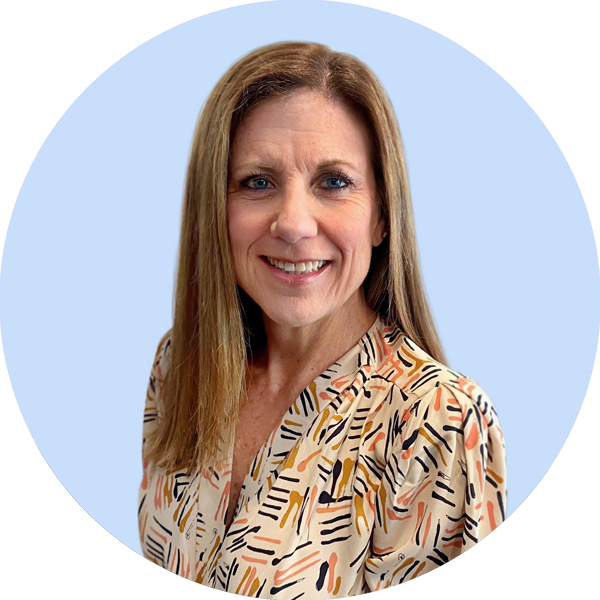 Deborah Menendez, VP Human Resources and Recruitment
Deborah leads all aspects of human resources at Nimble Health, including recruitment, onboarding, employee relations, reward and recognition, performance management, compensation, and benefits.
Prior to joining Nimble Health, Deborah held a similar role for three years at US Imaging. Deborah has over twenty-five years of human resources leadership experience in the health care industry, including working for Bayfront Health St. Petersburg and the BayCare Health System.
Deborah is a graduate of Florida State University.